Question fourteen of the Euro HIV EDAT Self-evaluation Grids focuses specifically on the social, political and legal issues that may affect the work of CBVCTs.
AIDS Action Europe's resource 'CBVCT Services – Current obstacles and opportunities' aims to support the sustainability of CBVCT services. It considers them precious low threshold contexts within community based settings that have proven to be one of the best ways to reach key affected groups and test them for HIV, hepatitis and/or STIs.
It reflects the views and ideas of different stakeholders with different roles at the national and European levels and from different countries. The document contains recommendations that can guide advocacy efforts by CBVCTs in a range of settings.
The document can be downloaded here.
CBVCTS may advocate not only for low-threshold, community-based HIV testing services themselves, but also for related issues affecting MSM as a key population. These issues can impact the potential effectiveness of CBVCT, e.g. stigma and discrimination against people living with HIV, discrimination on the basis of sexuality, marginalisation of socially disadvantaged groups, criminalisation of HIV transmission etc.
Get some insights from different Checkpoints in Europe in our video from the Workshop in Ljubljana: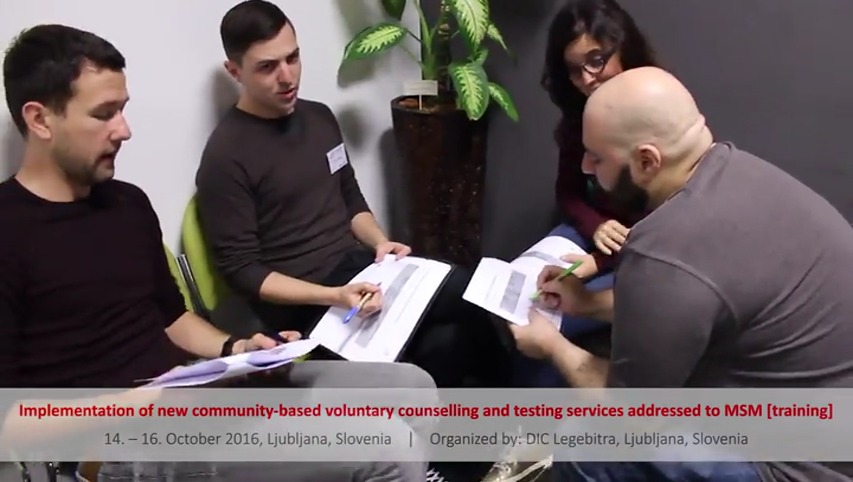 Russian subtitles included /Включая российские субтитры