In general, CBVCT services in Europe operate on the basis of a combination of funding sources. Some are parts of larger organisations with long-term public funding, others rely on short-term grants and/or private sector sponsorship. At the same time, trust in a service provider is built on continuity. Reliable, uninterrupted service is important for building a reputation with the key population and therefore increasing reach.
Financial viability and sustainability are constant topics for most NGOs, including CBVCTs. It helps motivation and morale if management and board foster a positive and optimistic attitude towards funding sustainability by showing confidence that funding sources will be found.
Question twelve of the Euro HIV EDAT Self-evaluation Grids focuses specifically on integrating CBVCT within health and community services to make it more sustainable.
Get some insights from different Checkpoints in Europe in our video from the Workshop in Ljubljana: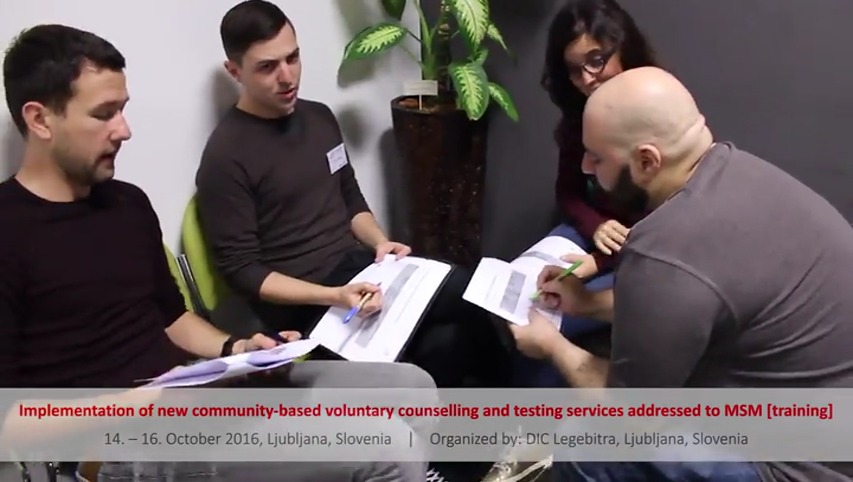 Russian subtitles included /Включая российские субтитры